E-cigarettes being promoted as alternative to tobacco pose great concern: PROGGA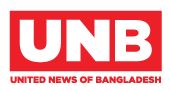 E-cigarettes being promoted as alternative to tobacco pose great concern: PROGGA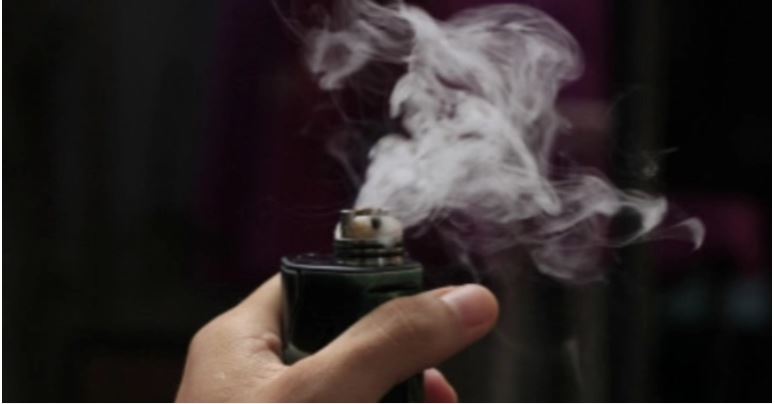 Representational image. File photo

To promote the use of vape and e-cigarettes and to thwart the ongoing amendment of tobacco control law, Voice of Vapers (VoV) and Asia Harm Reduction Alliance recently organised a summit and roundtable in Dhaka on Saturday.
A number of grantees and representatives of the Foundation for Smoke-free World (FSFW), a front organisation of multinational tobacco giant Philip Morris International (PMI), are behind these events, according to a press release of PROGGA (Knowledge for Progress).
Also read: Summit introduces Tobacco Harm Reduction as part of strategy to fight smoking
"What's frustrating is the participation of representatives of a number of ministries and government bodies including the Bangladesh Investment Development Authority (BIDA) in these events," it said.
"With a view to realising the prime minister's vision of a tobacco-free Bangladesh, the Ministry of Health and Family Welfare has recently taken the initiative to prepare a draft amendment proposal of the tobacco control law, which includes a ban on e-cigarette and vape products," it added.
"Notably, the Voice of Vapers has long been working to promote the use of e-cigarettes and vaping in Bangladesh," it also said.
It should be noted that Foundation for Smoke-Free World (FSFW), founded in 2017 with funds provided by PMI, has already caused grave concern among public health and anti-tobacco activists.
Also read: Progga concerned over tobacco industries' 'influence on e-cigarette research' in Bangladesh
The FSFW mainly promotes and encourages the use and marketing of various vaping products, including e-cigarettes. Following the Foundation's inception, the World Health Organisation (WHO) has also released a statement where it argued that any involvement or cooperation with this Foundation poses a grave conflict of interest, the press release added.
In a different statement, the WHO FCTC Secretariat said, "Parties to the WHO FCTC should note that any collaboration with this Foundation, due to its current funding arrangement that comes from a tobacco multinational, would constitute a clear breach of Article 5.3 of the Convention concerning tobacco industry interference."
It is a matter of concern that the activity of this foundation is being noticed in Bangladesh for the past few years. A number of countries, including India, have decided not to work with the FSFW on a government level to prevent its controversial activities.
However, Bangladesh is yet to take any such measure on this issue. As a signatory to the FCTC, Bangladesh should also not be involved with FSFW as per the suggestion of the WHO and provide necessary and clear directives in this regard. At the same time, all Bangladeshi organizations including ACE and Enam Medical College should also refrain from involving themselves with such an entity that is against public health, PROGGA said.
The World tobacco epidemic report 2021 of the World Health Organization (WHO) has identified vaping, e-cigarettes, and other emerging tobacco products as a "serious threat" to health. A number of 32 countries, including India, Sri Lanka, Thailand, and Singapore, have already banned e-cigarettes to safeguard public health. Bangladesh must follow suit by finalising the amendment at the earliest and banning the production, import, marketing, and sale of such products.
News Source: UNB, 29 May 2023